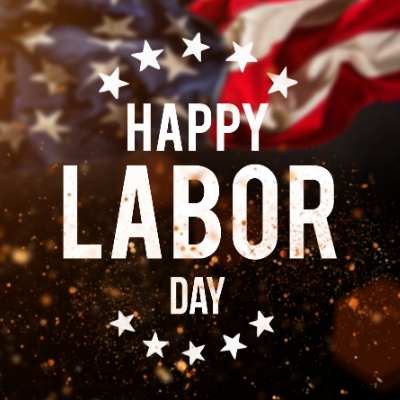 Happy Labor Day!
9.7.2020
Frontwave Credit Union
Today we celebrate the social and economic achievements of American workers — including our incredible Frontwave Dream Makers. Did you know this federal holiday has been celebrated annually since 1894 as a tribute to the contributions workers have made to the strength, prosperity and well-being of our country? We certainly appreciate the contributions our Dream Makers have been making for our Members and the communities we serve since 1952.
Our branches are closed today, but if you have urgent banking needs, we still got you!
The following services are available for you today and every day:
Online Banking — click the Login button at the top of the page to get started
Express Line — for automated service, call 800.829.7676
Have a safe and healthy Labor Day. We look forward to seeing you soon!