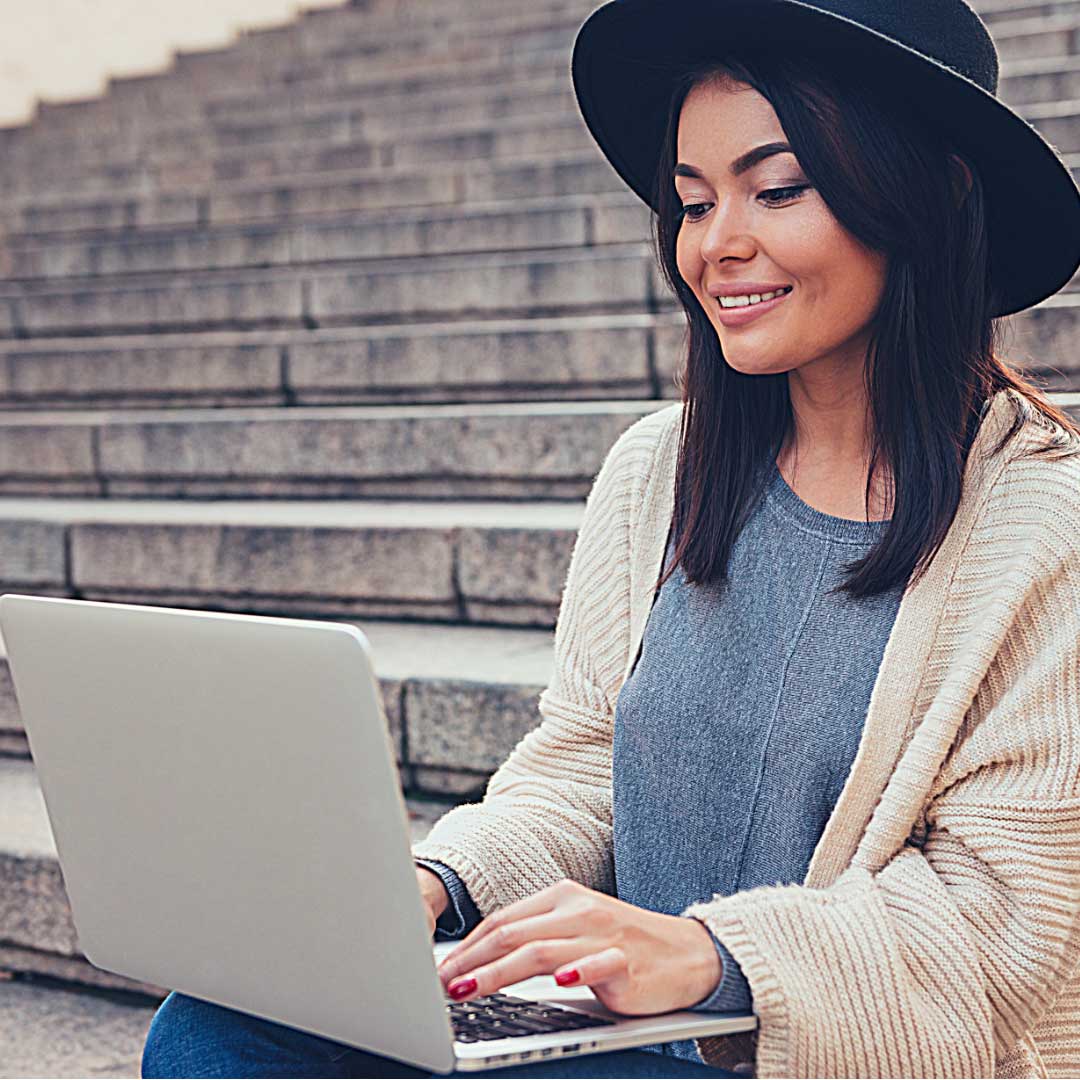 4 Ways to Boost the Interest You Earn
7.1.2021
Frontwave Credit Union
Everyone knows saving money is important. It's the key to reaching your goals and preparing for the unexpected. And while socking money away in a basic savings account is a good first step, it isn't always the best way to put your savings to work for you. That's because most of them don't earn a whole lot of interest. Moving some or all of your savings to an account that earns more interest can help you save more over time – without even trying.
Let's take a look at 4 ways to boost the interest you earn on your savings:
Open a higher-interest savings account.
Nationwide, the average interest earned on a basic savings account is 0.05% APY*. That means for every $1,000 you have in the account, you'll only earn $0.50 per year in interest. Moving to a high-interest savings account, like our Money Market account, can boost your interest – sometimes even double it!
There may be certain requirements or minimum deposits for these higher-yield accounts, and the interest may vary depending on your balance. But if you meet the criteria, it's the perfect opportunity to make your money do more for you.
Switch to a checking account that earns interest.
Many basic checking accounts don't earn interest. That's because they're not really meant for saving, but rather for everyday transactions. That said, there are some checking accounts that do earn interest. They can be worth looking into if you tend to keep a little extra money in your checking account. For example, our Frontwave Dividend Checking Account can earn you 0.05% APY* in interest, with no monthly service fee if you keep an average daily balance of at least $1,500 in your account.
Stash some savings in a certificate account.
A certificate account, also known as a certificate of deposit or CD, is a special savings account that can earn you higher interest rates when you commit to leaving your money in there for a set term. For example, here at Frontwave, we offer certificates with terms ranging from 6 months to 5 years – and the longer the term you commit to, the higher the interest rate you'll earn – up to a full 1% APY* (that's 20 times more than a traditional savings account!).
Just keep in mind, there may be penalties for withdrawing your money early from a certificate account. So you should only use a certificate account to stash the savings you don't plan to touch for a few months or years, depending on the term.

Build a CD ladder.
With a "CD ladder," you divide up the money you're setting aside and put it into several certificate accounts with different term lengths. This can give you greater access to your money, white still taking advantage of some of the highest certificate rates. For example, you might split $5,000 up between a 1-year, 2- year and 3-year certificate, knowing that you'll have access to at least some of that money in a year, but the portion that sits in the 2-year and 3-year certificates will still have greater earning potential. When you're money frees up from the shorter certificates, you can always reinvest them to keep the interest savings going.
We're here to help.
Got questions about making the most of your money? Give us a buzz at 800.736.4500 or swing by a local branch for your free financial checkup!
*APY = Annual Percentage Rate. Rates and terms listed valid as of 7/1/21 and may be subject to change. Click here to view our current deposit rates.