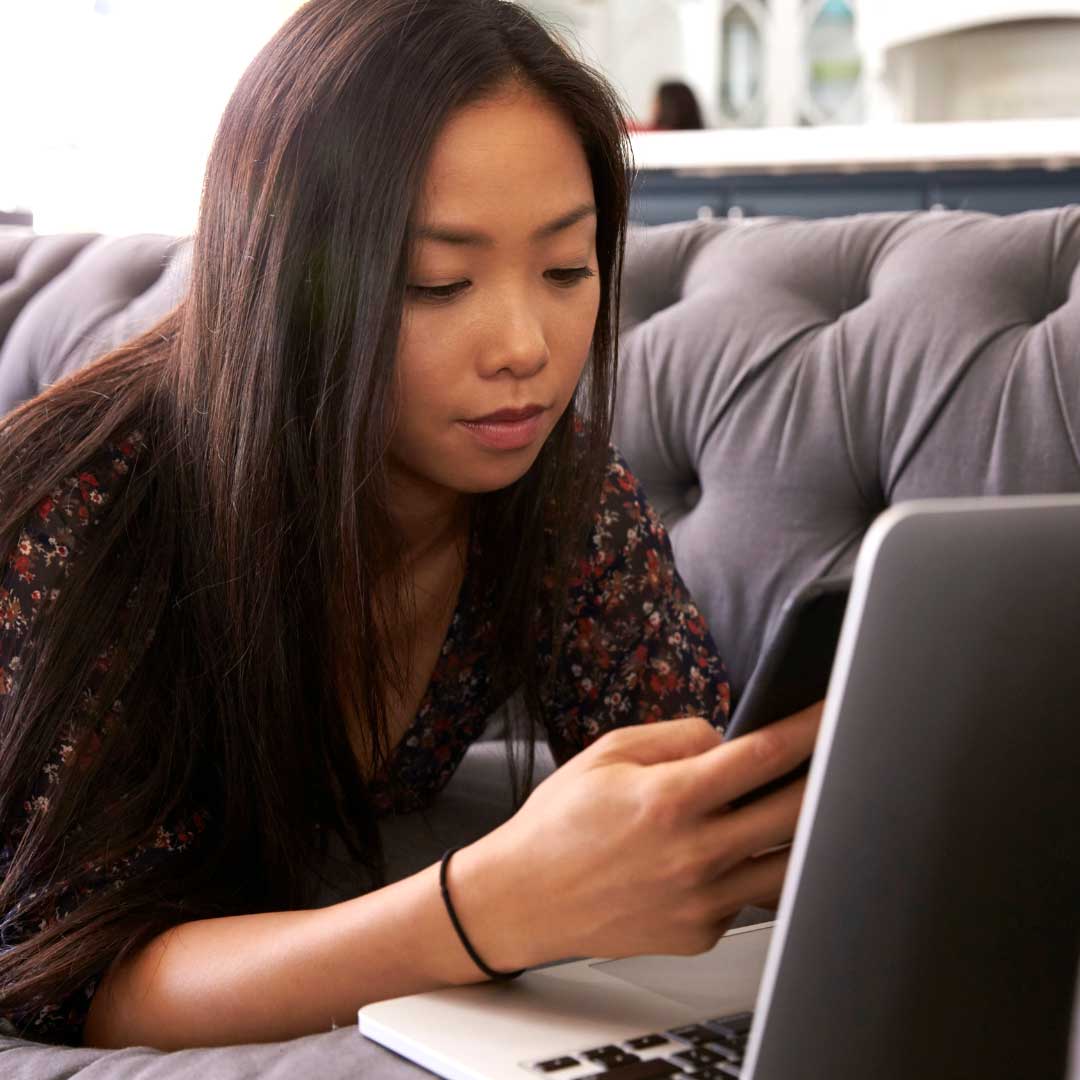 How to Transfer Money to an External Account
7.8.2021
Frontwave Credit Union
Want to send money from your Frontwave Credit Union account to a checking or savings account at another financial institution or vice versa? Good news! We play well with others, so it's easy to set up a transfer right in online banking.
There are two steps to this process. First, you have to add the external account to your online banking profile. That takes a couple of days, so it's a good idea to set it up right away if you think there's even a chance you might want to make transfers at some point in the future. Once your external account is verified, then you can actually send the money.
We've got full step-by-step instructions and answers to frequently asked questions in our Digital Banking Help Center, but here's the Cliffs Notes version to get you up and running quickly:
Start By Adding Your External Account
Login to your online banking profile, and click on "Transfers," then select the "Classic" tab at the top.

Under the "To Account" section, click on "Add an external account," then read and agree to the ACH Transfer Policy.

On the next screen, you'll be prompted to enter the account details for the external account you want to make a transfer to. Select your account type, enter the routing number and name your account.

Next, you'll be asked to verify your identity by email or phone call to the contact info we have on file for you.

Once you verify your identity, two (2) confirmation deposits will be made to your external accounts within 2-3 days. These deposits will be for just a few cents each. Once they've been made, you'll receive an email to finish the process by logging into online banking and following the prompts to confirm your trial deposits.
Now get your money moving!
Once you've confirmed your trial deposits, you'll see your external account(s) listed on the main "Accounts" tab. To transfer money to or from that account:
Click on "Transfers" and select the "Quick Transfer" tab.

Click the account you want to send money "From," choose the amount, the click the account you want to transfer "To." Submit the transfer and you're done!
​If you need to schedule a transfer for a later date or add a memo, the steps are just a little different. Check out the instructions in our Digital Banking Help Center.
Want more tips and tricks on using Frontwave's digital banking tools?
External transfers are just one of the many great tools we offer through online banking, alongside Mobile Deposit, Person-to-Person Payments, and free online Bill Pay. Check out all the details on these features and more in our Digital Banking Help Center.