How to Build an Emergency Fund
6.5.2023
Financial Education
Frontwave Credit Union
There are natural ups and downs of personal finance. Learn how be prepared for the unexpected with an emergency fund with these 5 tips from our pros to get started.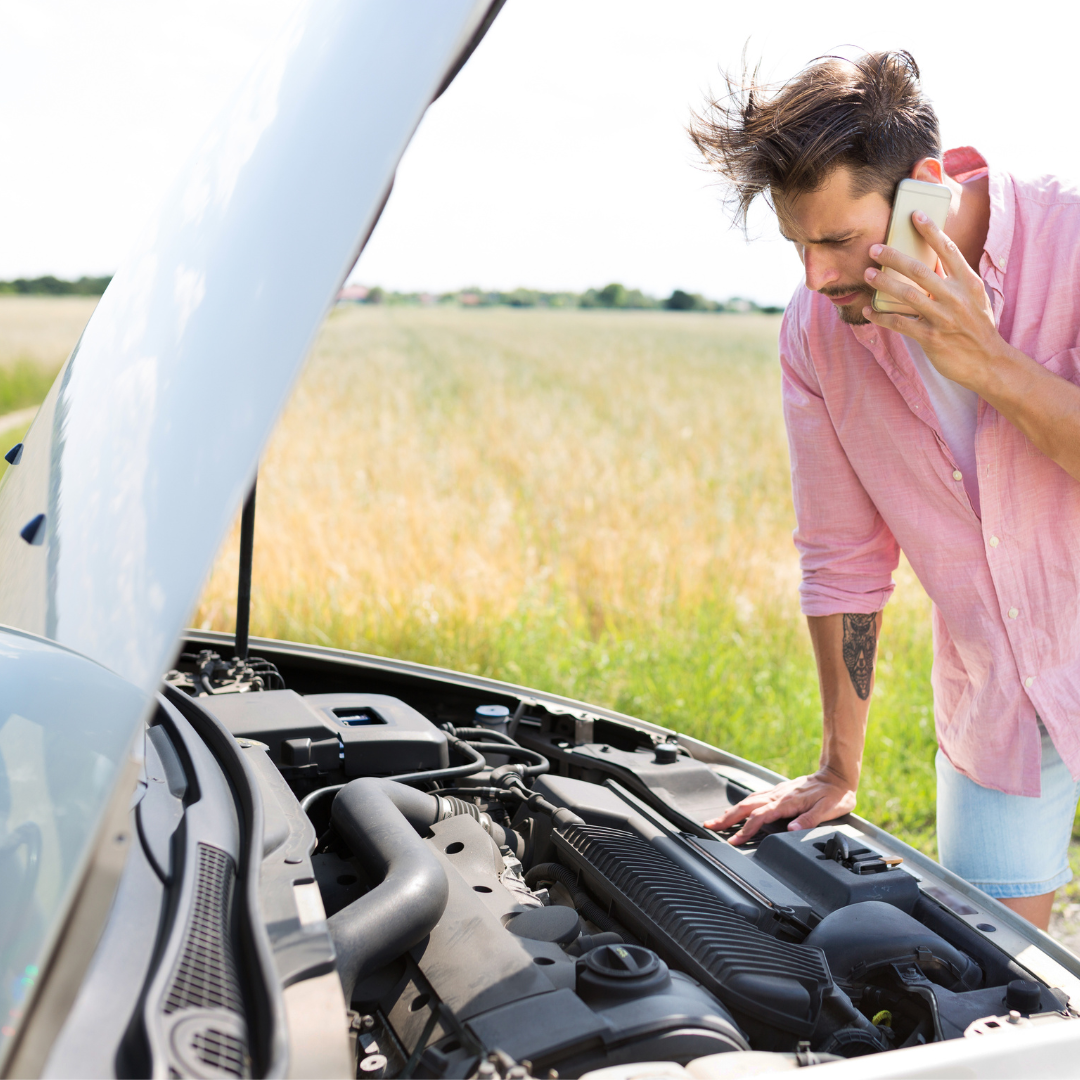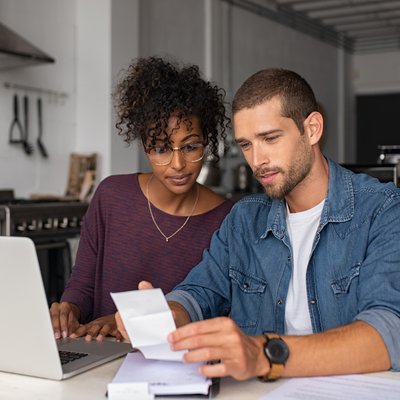 12.28.2022
Financial Education
Frontwave Credit Union
3 Tips to Make Your Money Work for You During Times of Inflation
Inflation reached a 40-year high last June, and while it brought uncertainty in market trends, one thing we know for sure is our purchasing power has diminished. While you can't stop inflation, the good news is, you can take steps to help offset its impacts.
Read More

: about 3 Tips to Make Your Money Work for You During Times of Inflation