How to Build an Emergency Fund
6.5.2023
Financial Education
Frontwave Credit Union
There are natural ups and downs of personal finance. Learn how be prepared for the unexpected with an emergency fund with these 5 tips from our pros to get started.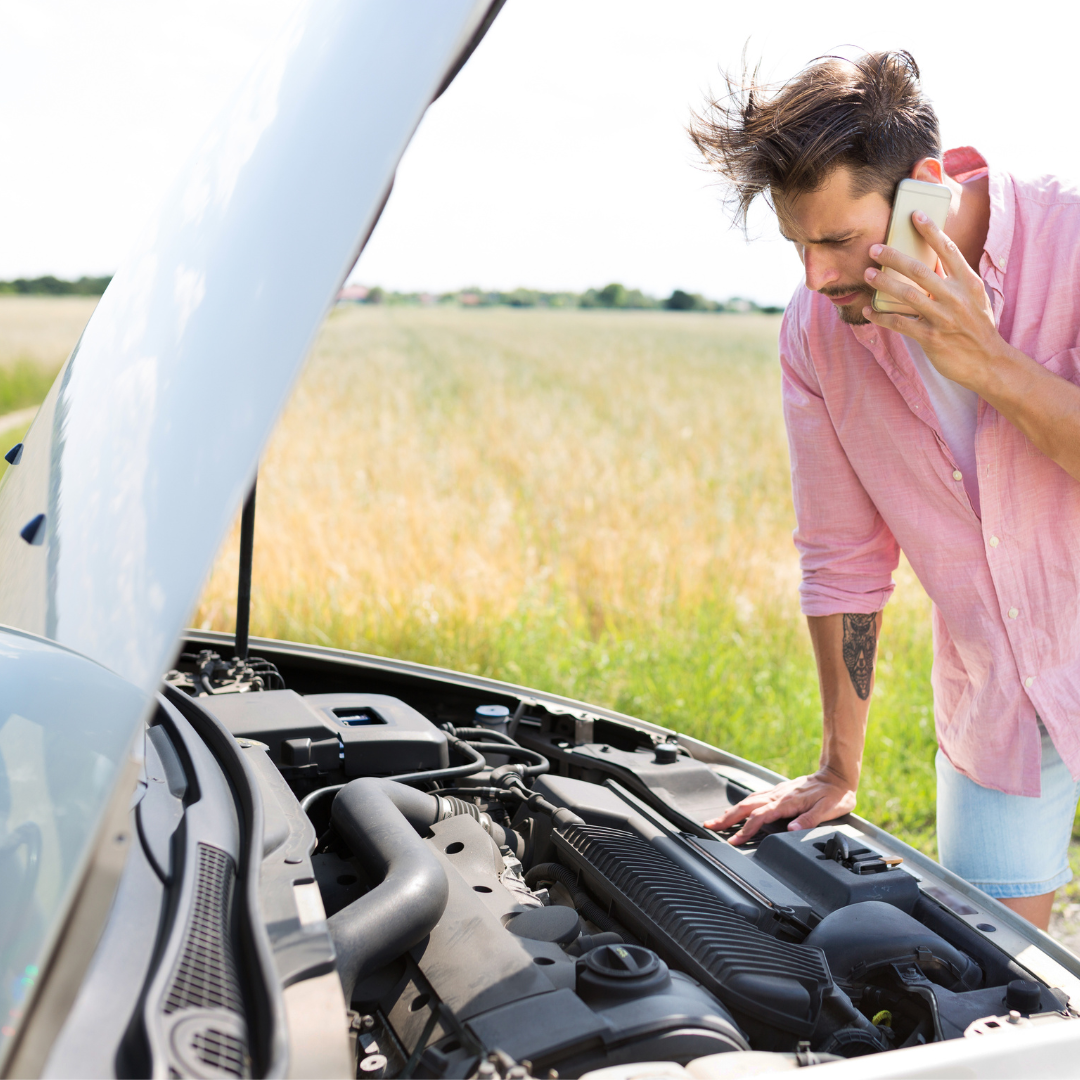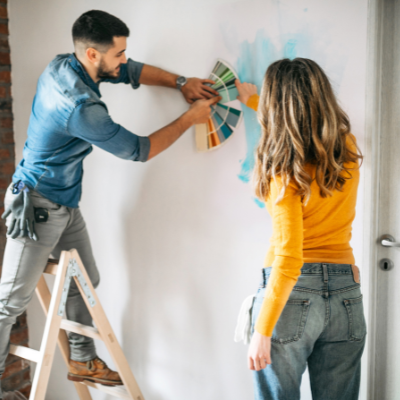 6.28.2022
Homeowner Central
Frontwave Credit Union
Tips for Planning a Home Remodel
Thinking about renovating your home? Check out our tips on choosing the right contractor and financing to make sure your project goes off without a hitch.
Read More

: about Tips for Planning a Home Remodel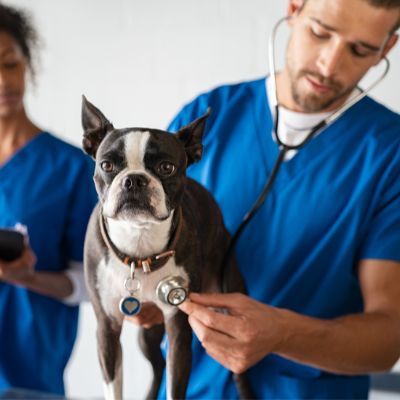 6.14.2022
Financial Education
Frontwave Credit Union
6 Ways to Handle Unexpected Vet Bills
If you're a pet owner, too, we know you do your best to take care of your furry or feathered friends. But let's face it: vet visits can be expensive! Check out our 6 tips on handling unexpected vet bills.
Read More

: about 6 Ways to Handle Unexpected Vet Bills