How Much Does Convenience Really Cost?
11.15.2023
Frontwave Credit Union
Have you ever stopped to think about how much convenience is costing you? You might be shocked by how much you're spending on things you don't need. If you want to work towards your financial dreams faster, it might be time to rethink your spending habits.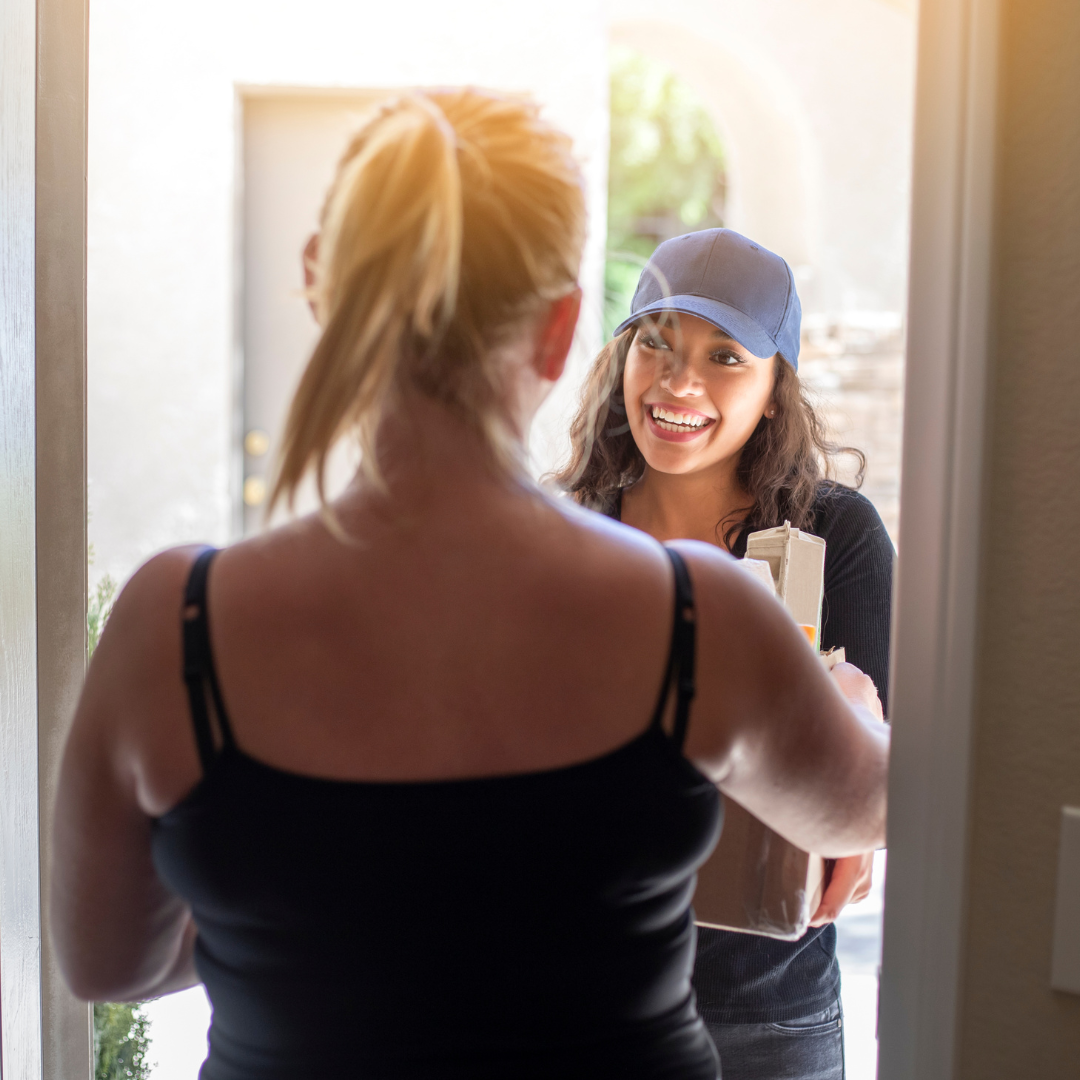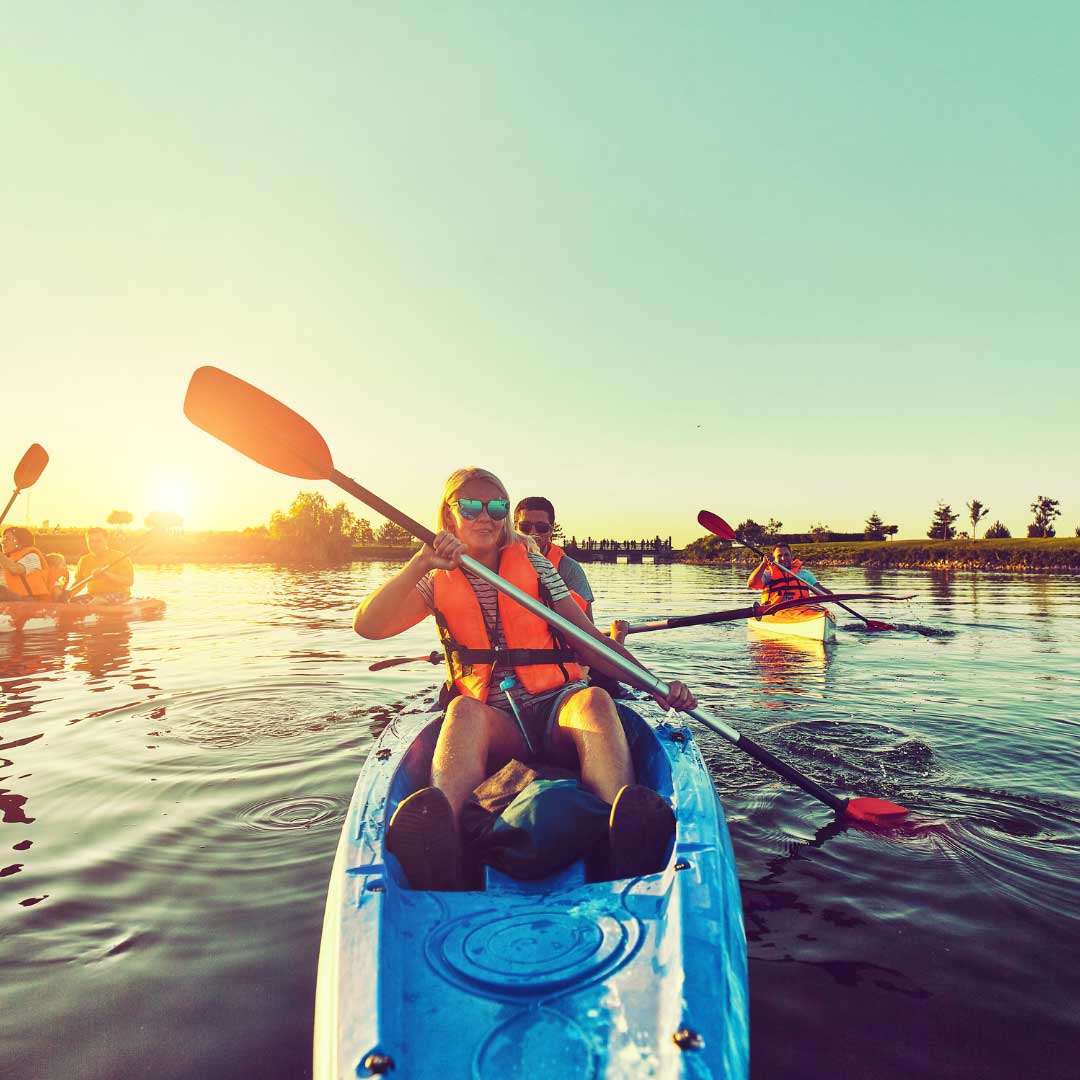 6.6.2021
Saving & Investing
Frontwave Credit Union
5 Ways to Save for Vacation
No matter what kind of vacation you're dreaming of, having a clear savings plan is the key to making it a reality.
Read More

: about 5 Ways to Save for Vacation